RENTAL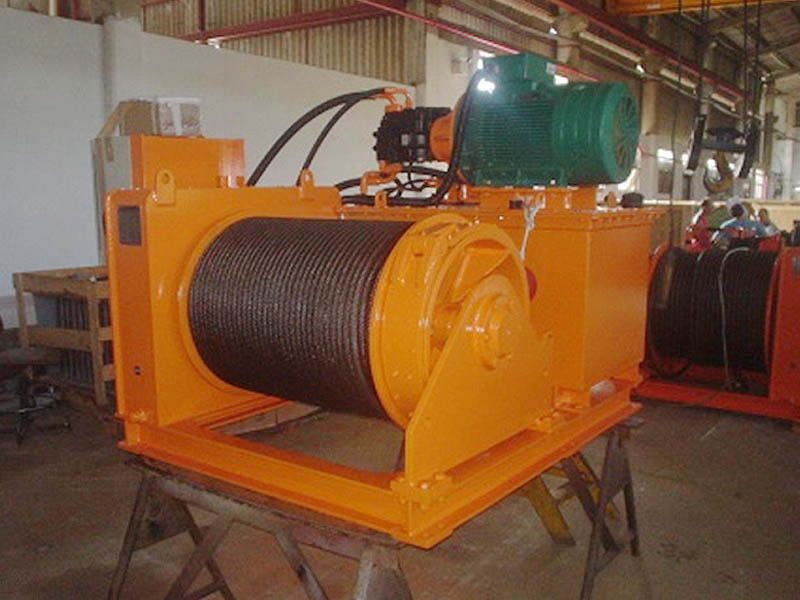 The Strauhs Company supplies winches and cranes for the most varied specifications. Our equipment is rented for a great variety of such applications as: naval, docks, civil construction, and others. Equipment rental meets customer needs and provides cost saving solutions for execution at temporary worksites, thus avoiding the high cost of capital investments in purchasing new equipment.
Our services also include the installation of equipment at the customer's worksite, as well as required training for the operators.
- Winches with a capacity of up to 100 tons of traction loads;
- Winches with diverse specifications, such as band brakes, Hydraulic brakes, clutches, electric or hydraulic actuation, spooling gear, etc.;
- Column cranes for fixed installations up to 43 tons.