SERVICES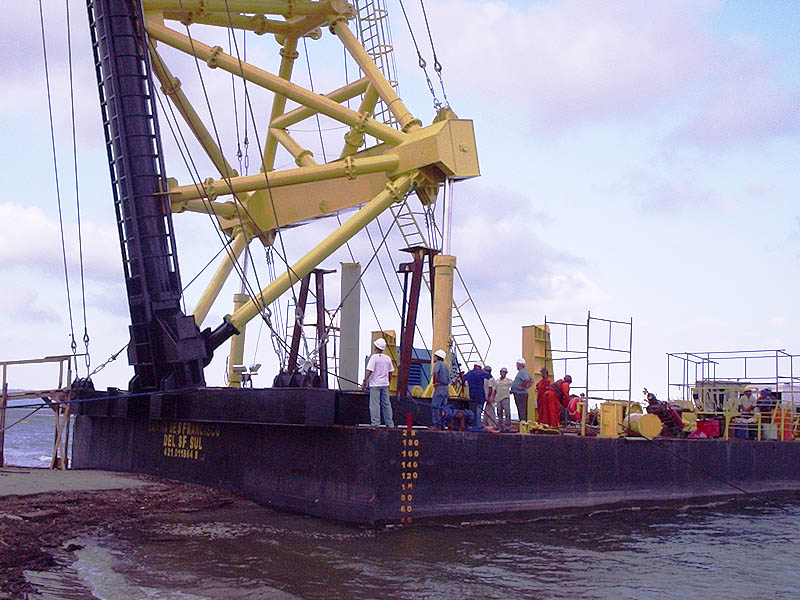 Services / Technical Support

We supply technical support and consultancy for all the products we manufacture and for their entire life cycle. Our engineering and maintenance team has experienced professionals who are ready to offer assistance and support for our products in any part of the world.
Our Services/Support includes:

• Installation
• Maintenance
• Training
• Spare parts
• Consultancy
• Design and Engineering Services
Get in touch, our engineers and technicians are always open and receptive to discuss new ideas and to elaborate projects specific to your needs.